Dear Internet Marketer Friend,
We all know that getting traffic to your sites is a day by day task, it is a must, because traffic is what make your site alive, traffic is what will give you conversions, sales, leads…
We have free and paid traffic; Viral traffic is one of the most powerful forms of traffic because you can get 1000′s of visitors to your site very quickly.
Viral traffic is based in your content and in how easy your content can be shared, let's make it easy for us, content plus a way to share it is what will help you to get viral traffic, sounds easy, in some way it is; in your case if you have the content you still need to find a way for your visitors to share your content effectively.
We are not talking about adding a static floating bar with social media icons, we are not talking about showing popups with messages to 'force' people to share your content, we are talking about connecting people in a emotional way to your site and content.
We found a way to connect people at the right time and link your content with usual human emotions.
We've developed a powerful WordPress plugin that will increase the traffic to your site and it will improve the SEO (search Engine Optimization) of your site, Why? Because Google is constantly monitoring social signals, more than before, and if your content is shared on social networking/social media sites it will increase the rankings of your site, that means you will reach the first pages of Google for your main keywords faster than using traditional SEO techniques.
With this WordPress plugin you will be able to:
Display a flyout box triggered after your content (dynamic) that means that you won't ask your visitors to share their opinion or emotion, before or during the process of consuming your content, what's the point on that? We developed a 'Trigger' that will show the plugin at the 'right time'
This plugin can be customized based in your niche, maybe you want to use some slang instead of using a traditional LIKE
We have more options for you! you can ask them to share your content and give them a the option to choose between Love, Hate and other emotions! how great is that?
As soon as they share their emotional opinion about your content they will be greeted by a 'thank you' box that you can customize! Yes you can customize and promote other posts on your site or if you want you can promote affiliate offers! TO the SAME visitor that just shared your content !!!
A Flyout box? What is it?
I can go on and go on…I don't want to write a long list of features when I can show you in real time how it works, please take a minute to watch the following video:
Great! Any benefits for me? of course!
What's Next?
Bellow you will be able to choose between the following option:
Single Site Licence
Multi Site Licence
Unlimited Licence
Is there an OTO (One Time Offer)?
Yes, the OTO is the PRO version of any of the licences above, it will add additional sharing options, social proof module + counter, you can customize the position of the flyout box on the screen (left, right or center), and much more!
Any Bonuses?
Yes, you will get 3 surprise bonuses!, you will be shocked!
Any Guarantees?
Yes, of course, you'll get a 30 day money back guarantee.
What are you waiting for? we are closing doors soon!!!
> Single Site License
Install Love Hate Plugin ONLY On ONE Of Your Own Domains.
You CANNOT Install It On Sites You Sell.
You CANNOT Install It On Client Sites.
Regular Price Is $27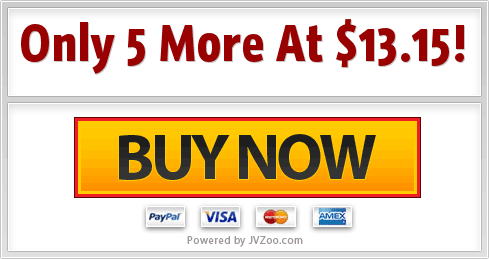 ——
>> Multi Site License
Install Love Hate Plugin On ANY Of Your Own Domains.
You CANNOT Install it On Sites You Sell
You CANNOT Install it On Client Sites
Regular Price Is $47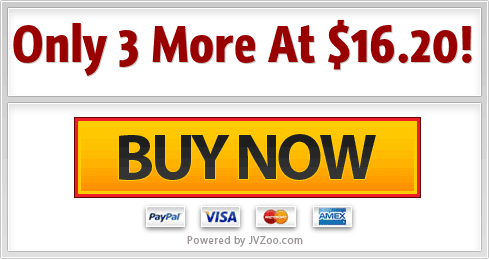 ——
Favorite!
>>> Unlimited License
Install Love Hate Plugin On ANY Of Your Own Domains.
Install Love Hate Plugin On ANY Site You Sell.
Install Love Hate Plugin On ANY Client Site.
Regular Price Is $67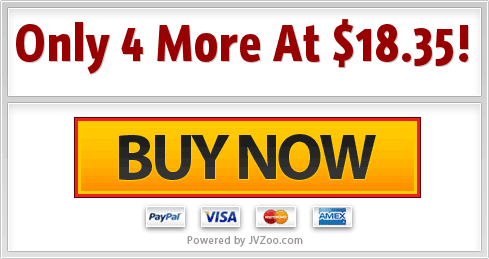 ——
LAST MINUTE NEWS: CLOSING DOORS SOON!
——
JV Partners / Affiliates